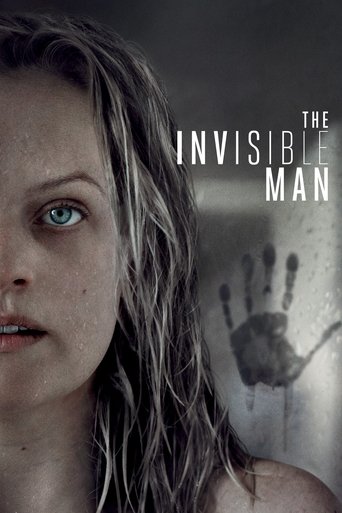 "What You Can't See Can Hurt You"
When Cecilia's abusive ex takes his own life and leaves her his fortune, she suspects his death was a hoax. As a series of coincidences turn lethal, Cecilia works to prove that she is being hunted by someone nobody can see.
Genre:
Stars:
Director:
Writer:
Ed Solomon
H.G. Wells
Leigh Whannell
Production:
Blumhouse Productions
Universal Pictures
Goalpost Pictures
Release Date: 2020-02-26
Status: Released
Original Title:
The Invisible Man
6.9 / 10 / 295 Ratings
7.1 / 10 / 1920
Popularity: 83
7.1 / 10 / 100,379
ID:
tt1051906
Country:

AU, US

Language:

English

Runtime:

124

Budget:

$9,000,000

Revenue:

$123,414,678
Watching
The Invisible Man
Video Server
No video available, meanwhile enjoy the trailer.
Movies Subtitles