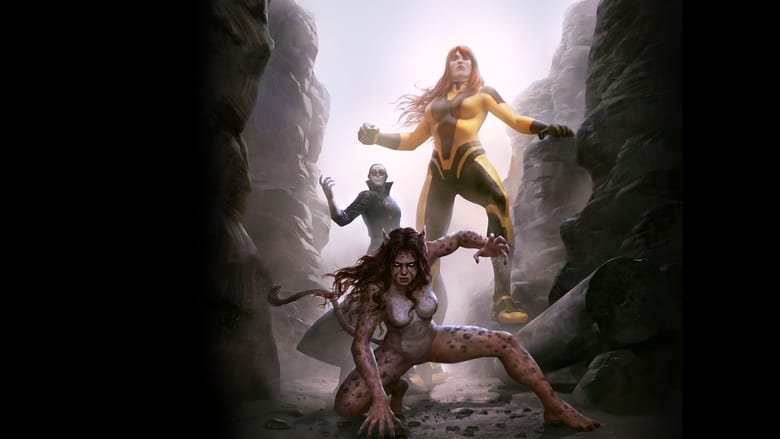 When Amazon princess Diana of Themyscira chooses to save fighter pilot Steve Trevor, it's a choice that will change her world and ours. Fulfilling the role of both ambassador as well as protector, Diana earns the name Wonder Woman from the gracious people of Earth. But her heart is as strong as her will as she is determined to help a troubled and embittered young girl whom has fallen in with a deadly organization known only as Villainy, Inc! Get ready for an exciting adventure packed with brutal battles, myth and wonder!
Genre:
Stars:
Director:
Writer:
William Moulton Marston
Mairghread Scott
Production:
Warner Bros. Animation
DC Entertainment
DC Comics
Release Date: 2019-10-04
Status: Released
Original Title:
Wonder Woman: Bloodlines
6.6 / 10 / 121
Popularity: 17
5.8 / 10 / 3,746
ID:
tt8752498
Country:

US

Language:

English | Deutsch | Español

Runtime:

83
Watching
Wonder Woman: Bloodlines
Video Server
No video available, meanwhile enjoy the trailer.
Movies Subtitles